Meet Tessa, founder of HOESSEE 

From doll clothes to yoga pants
Already as a child, Tessa made clothes for her dolls and loved to accompany her mother creating things on the sewing machine. She soon made her own clothing, including leotards for gymnastics for which she immersed herself in fabrics for sportswear. Tessa likes to express her creativity in various ways and has a special interest for textiles and designing on the body, which is why she chose to study Fashion and Textile Design at the Academy of Fine Arts in The Hague.
During her studies she did an internship with the talented and progressive fashion designer Iris van Herpen. Tessa graduated in 2010. Her graduation collection focused on fabrics printed by herself.
After her studies, Tessa Wagenvoort presented her work at Amsterdam Fashion Week, Fashion Clash Maastricht, Residence de la Mode Den Haag, Dutch Design Week Eindhoven and Dutch Fashion Week Mauritius. 
Tessa's work was characterized by textiles with handmade prints and the use of special printing techniques. The prints caught the eye of many fashion journalists and much was written about Tessa's presentations.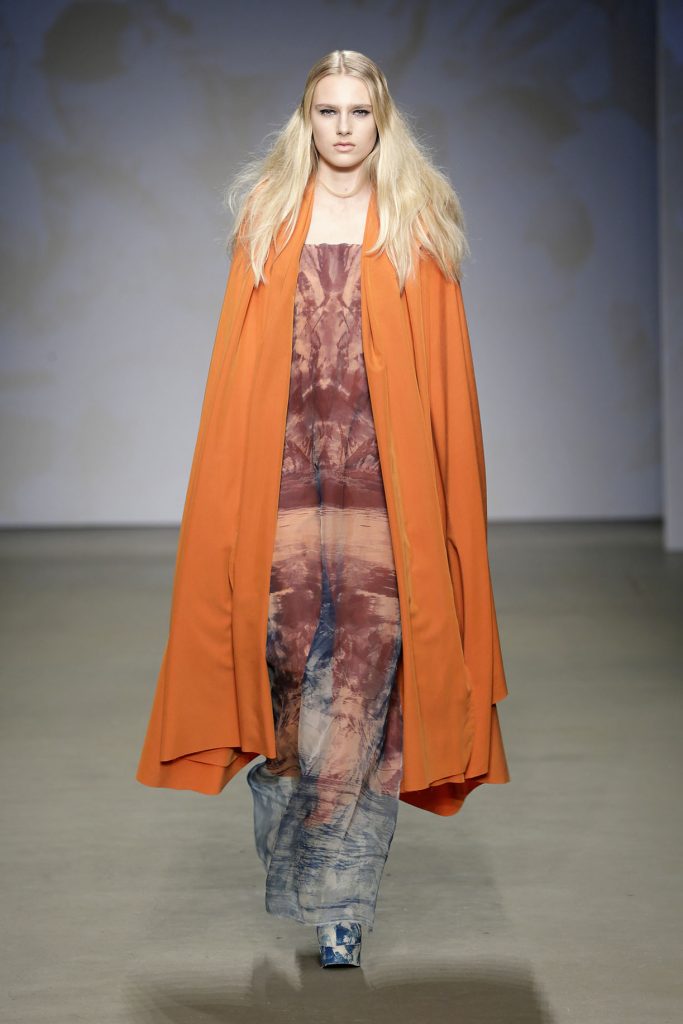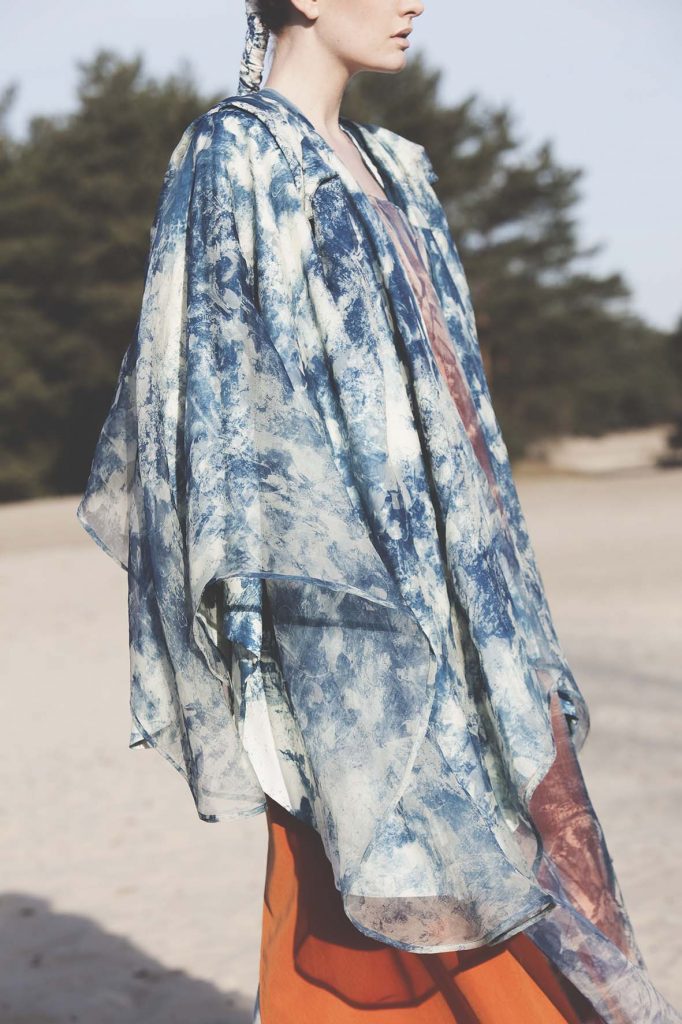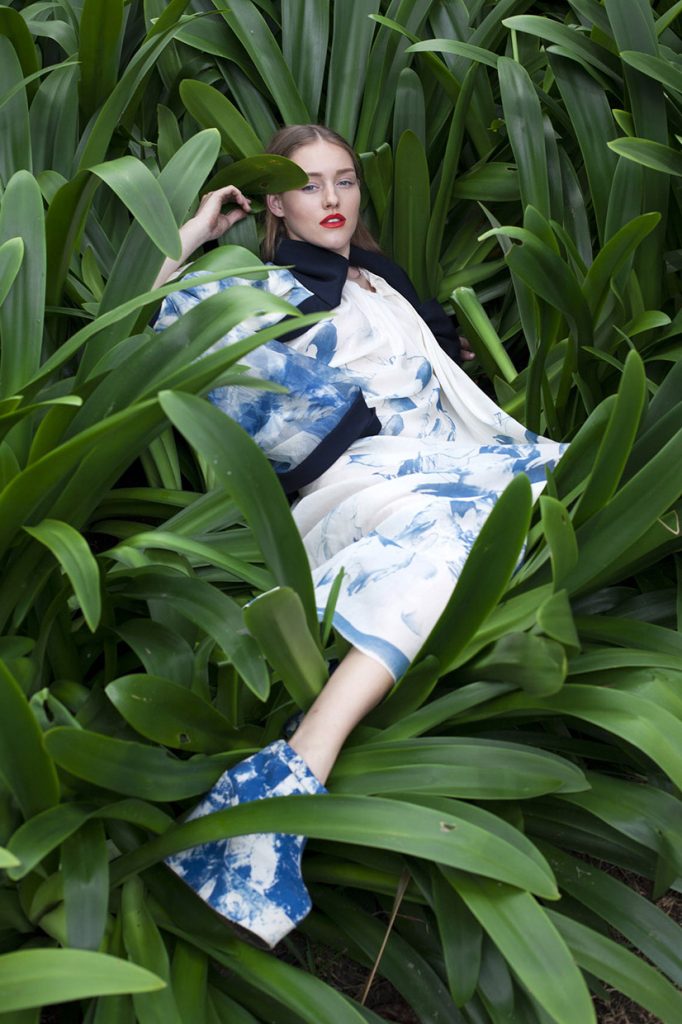 Tessa previously worked as a teacher in fashion, pattern drawing and clothing techniques at the ROC Mondriaan School for Fashion in The Hague and gives courses and workshops in this field for her own sewing studio Studio Kleermaker. With these experiences in hand, Tessa started on HOESSEE. She hopes to keep growing, dreaming, creating, traveling, designing and recycling for and with HOESSEE.