If you want to tell us something or if you have any questions, please feel welcome to contact us. We love to hear from you and like to tell you more about HOESSEE.
Studio (visit by appointment only):
Marcelisstraat 86
2586 RZ The Hague
For more information about the order process, please see our customer service or send us an email.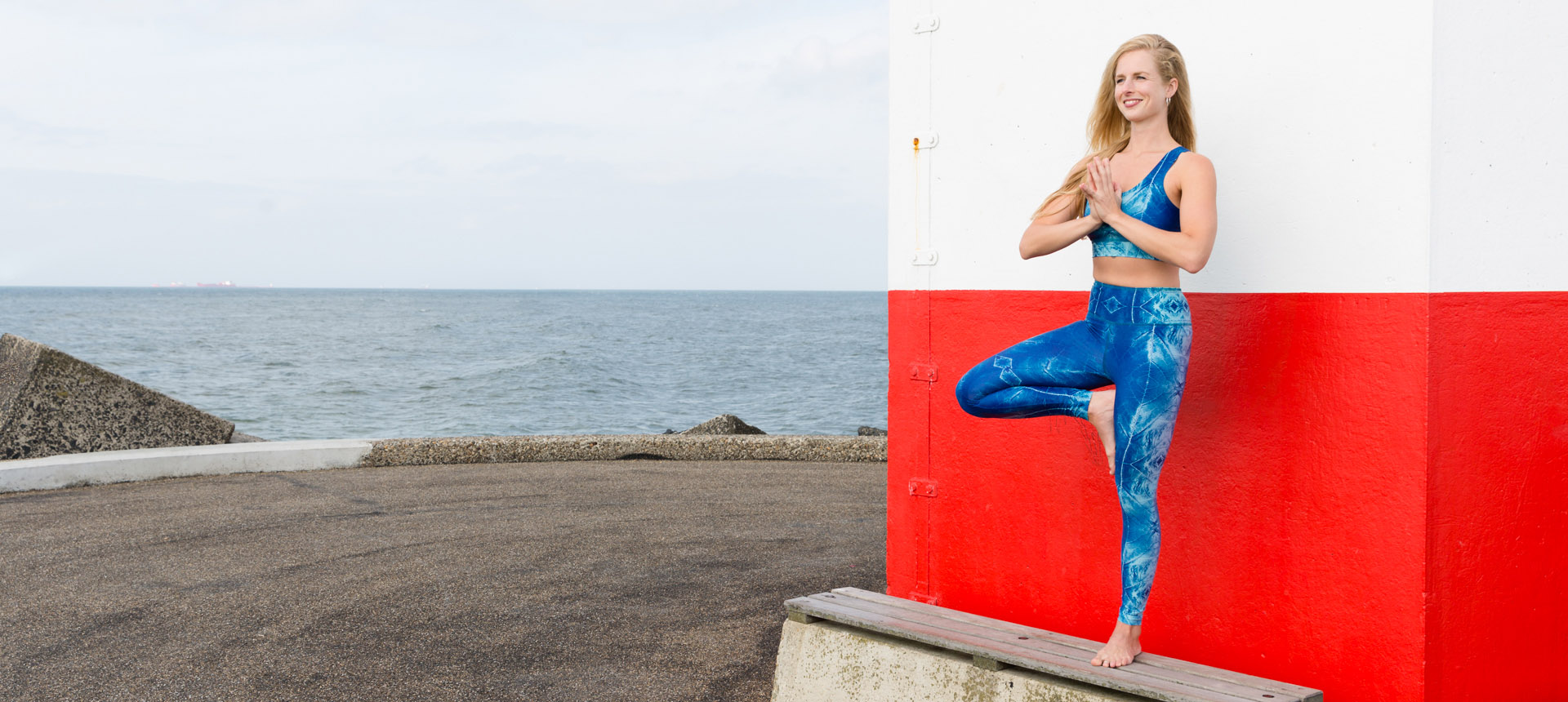 U can also use our contact form to get in touch with us
Sneak peeks, new arrivals, exclusive offers and sustainable stories
Sneak peeks, new arrivals, exclusive offers and sustainable stories